Transportation and logistics
The globalisation of the economy, rapid growth of online and mail-order shopping and new customer demands have boosted the European shipping and logistics sector with high rates of growth. Yet this trend is also being countered at the moment by rising cost pressures, tougher competition and new legal guidelines. Unrelenting competitive conditions along with rocketing wage and energy costs and increased service expectations from customers have resulted in particular forms of pricing and performance pressure. At the same time, there is a growing need for investment in infrastructure and new, more environmentally friendly technologies.

Enhanced capabilities and technologies in the logistics sector offer the opportunity to leverage new revenue sources through targeted investments in sector business models. For many business owners, there are significant potential cost savings in the area of logistics and supply chain. To meet the special requirements of the transportation and logistics industry, we have a multidisciplinary team that offers both sectors experience as well as specialised knowledge. International shippers and logistics providers benefit from our global NEXIA network.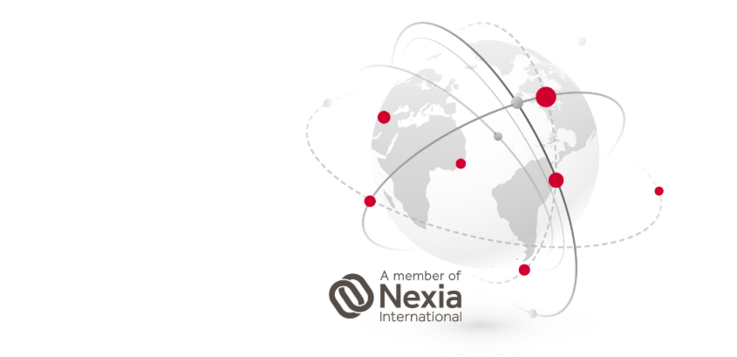 We accompany your business beyond the borders of Austria.
You can rely on the expertise of our teams at the CONSULTATIO branches in Central Europe.
In addition, we have been a member firm of Nexia International for many years now and can therefore take care of your business matters in 128 countries all around the world, ensuring the same high-quality consulting standards internationally that you are accustomed to locally.
Specialised tax consulting
Audit of annual and consolidated financial statements
Outsourcing of bookkeeping and payroll
Compiling annual financial statements
VAT-related structuring of international transportation services
Business consulting
Evaluating and implementing internal control systems
Implementing and improving risk management systems
Monitoring of effectiveness of risk management (risk controlling)